Vision Hill's Digital Asset Management Comparison Matrix
For this SEO Banger article, I wanted to dissect the term "digital asset management comparison matrix". I presume that people who type this phrase into google are searching for a way to compare and contrast various digital asset management firms. Thus, I will discuss how to distinguish the various digital asset management companies.
Vision Hill is the leader in creating a framework that categorizes digital asset management institutions. Their categories are fundamental, quantitative, opportunistic, venture, and smart beta. Furthermore, they have created sub categories for each over arching one.
Fundamental
In the fundamental category, there are long only, long/short, and hybrids. A long only digital asset management company seeks to do deep fundamental research in order to discern which digital assets will perform over a long period of time. These types of funds are akin to venture capitalists in their strategy, as they typically take a longer term time horizon. Sometimes, these long only managers actually make venture capital investments in the equity of blockchain start ups rather than buying digital assets themselves. Pantera's ICO fund is a good example of a long only strategy.
The long/short digital asset management companies mostly trade liquid digital assets by, as you guessed it, going both long and short. Ikigai deploys strategies that are long/short.
Hybrids are a combination of the two strategies. Multicoin Capital is a hybrid firm, as they make both fundamental long term venture investments in the equity of blockchain start ups in addition to going long/short on publicly traded digital assets.
Quantitative
For the quantitative category, there are directional, market neutral, and long volatility funds. Directional funds utilize quantitative models in order to determine "risk on" and "risk off" periods. These models can be based on sentiment, momentum, trend, and other factors typically analyzed through statistical analysis. The first crypto fund I co-founded, Digico Capital, deployed directional quantitative strategies.
Market neutral funds attempt to limit market risk while exploiting market inefficiencies, such as arbitrage. This form of trading is heavily algorithmic in trade construction and execution. Amber AI is a good example of a digital asset management company that deploys these strategies.
Finally, there is long volatility funds. Delta, Theta, Rho, Gamma, and Vega are what these funds seek to "trade". I do not know of any funds off the top of my head that are purely long volatility digital asset management companies.
Opportunistic
For the opportunistic funds, there are the sub categories of credit and active participation/generalized mining. Credit funds purchase loans backed by digital assets collateral and earn interest on these loans. Galaxy Digital deploys some credit strategies.
Active participation generalized mining funds on the other hand seek to have input in the development of these cryptonetworks. Their input can come in the form of active participation in governance and/or development of the blockchain network. They believe that their active participation will yield help their portfolio networks thrive. 1Confirmation and Polychain can both be classified as generalized mining digital asset management companies.
Venture
Venture funds in crypto are like venture funds in traditional asset classes in that they focus on investing in the equity of startups, except they only focus on the blockchain/digital asset section of the market. These funds focus on seed, growth, and late stage investing. Andreessen Horowitz Crypto is one of the most renowned crypto venture firms.
Smart Beta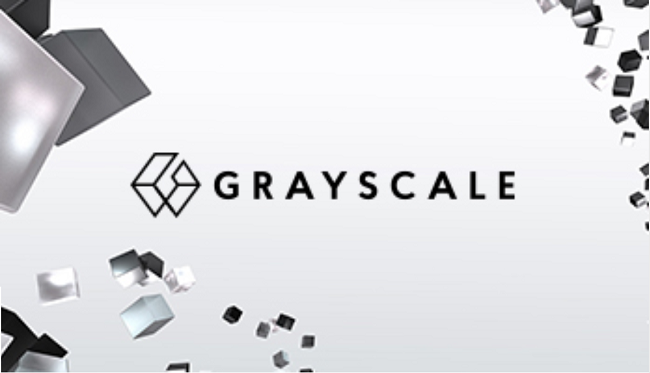 Last, smart beta funds can be active indexers or passive indexers. Active indexers will overweight certain digital assets within an index based on their expectations of performance. Passive indexers have funds that seek to mimic the returns of one digital asset, such as bitcoin, or a basket of digital assets, such as the Bletchly 10. Galaxy Digital and DCG through Grayscale have smart beta strategies.